Ramaleela is a Malayalam political thriller film written by Sachy and directed by debutante Arun Gopy, starring Dileep in the lead role.The film is produced by Tomichan Mulakuppadam through Mulakuppadam Films.
Cast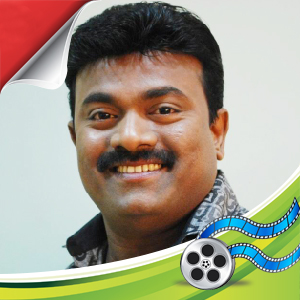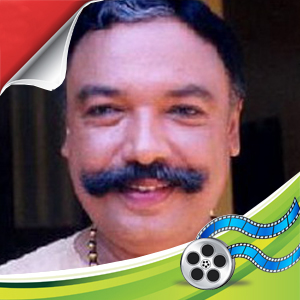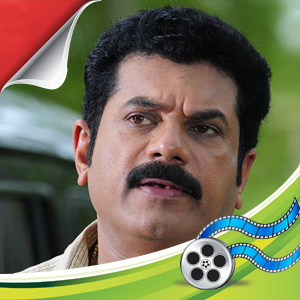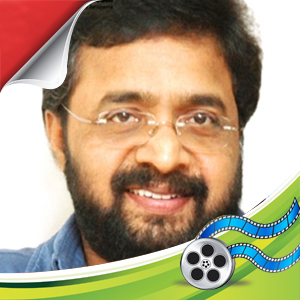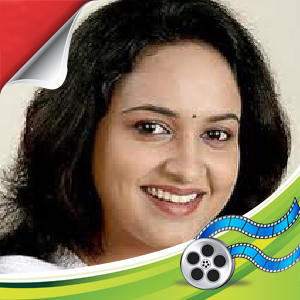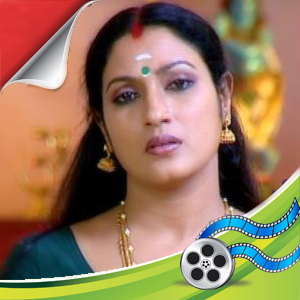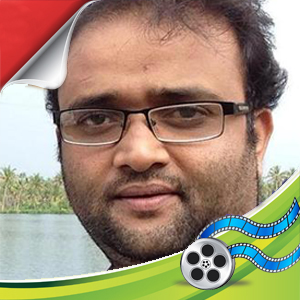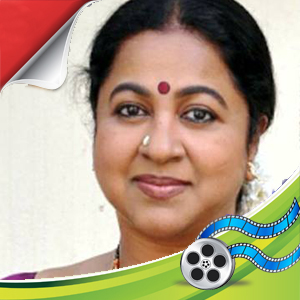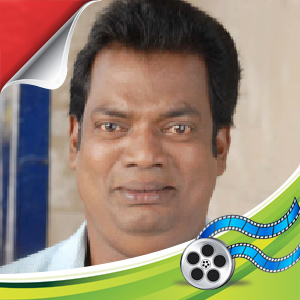 Crew
| | |
| --- | --- |
| Movie Genres | Political thriller film |
| Movie Status | Released on 28-09-2017 |
| Director | Arun Gopy |
| Producer | Tomichan Mulakuppadam |
| Banner | Not Available |
| Story | Sachi |
| Screenplay | Sachi |
| Lyrics | BK Harinarayanan |
| Music | Gopi Sundar |
| Singers | Harish Raghavendra |
| Cinematography | Shaji Kumar |
| Art Direction | Sujith Raghav |
Plot
Advocate Ramanunni is an MLA who after getting expelled from his Communist party CDP because of assaulting the State Secretary Ambady Mohan who insults him, joins the rival Congress party of NSP. Ramanunni who has been receiving many threatening blackmails decides to take gun license for self protection which becomes a large controversy. Ramanunni's mother ,Ragini, disapproves of his decision to join NSP as they come from a Communist oriented family. To contest in the upcoming elections NSP decides to make Ramanunni their candidate. The decision is opposed by Udhyabhanu a veteran politician of NSP who lost to Ramanunni in the previous election. Ramanunni along with his sidekick Thomas Chacko attendeds an interview in a news channel with Ambady Mohan, who assaults Ramanunni. As the promotions for the elections begin, CDP announces their candidate as Ragini who they think is the only person who can defeat Ramanunni. While promoting the election during a football match, Ambady Mohan gets assassinated. Ramanunni and Thomas Chacko ,who were sitting the gallery at that time, become the prime suspects. The investigation officer ,Paulson Devassy, finds out that one bullet is missing from Ramanunni's gun and the bullet got from Ambady Mohan's body is the same type used in Ramanunni's gun. Ramanunni and Thomas Chacko escapes from police custody and shelters in the house. V.G Madhavan is journalist and a good friend of Ramanunni. Madhavan's daughter Helena decides to help them to hide from the police , with their appearances changed Ramanunni and Thomas Chacko are escorted to a resort in an island off the coast of Goa. Unknown to Ramanunni and Thomas Chacko Helena televises their all actions through hidden cameras inorder to find the real culprit. Ramanunni beats up Thomas Chacko to spit out the truth he knows to find out who the real killer was. Thomas Chacko ,who suspects Ramanunni. asks him what happened between him and Ambady Mohan during the interview to which Ramanunni responds that Ambady Mohan and Udhayabhanu was the reason behind his father's death and that he reacted to Mohan who in turn kicked him out of the room. As the videos gets televised Paulson Devassy gets evidences that all the leads points out to Udhayabhanu who was also at the gallery at the time when Ambady Mohan was assassinated. The gun of Udhayabhanu is also similar to that of Ramanunni's and a can of Red Bull which was used as the silencer is found from the gallery also suggest that Udhayabhanu is the assassin as he is an avid drinker of Redbull thus Ramanunni becomes free from the accusation and Udhayabhanu is arrested. The televising of Ramanunni's life during his hiding was really his plan inorder to prove his innocence. With his innocence proved Ramanunni wins the election as an independent candidate and returns to his native. Ramanunni is praised by his followers and even his mother becomes proud of him again. In the end it is revealed that it was Ramanunni who had assassinated Ambady Mohan and thus accused Udhayabhanu as they played a vital role in his father's death and were the only obstacle which prevented him from winning the election.
Trailer
Songs
Nenjil oru theeye

Ivide Ivide Ee Mannil